A clear overview
of all of your recurring costs
Track and manage your contracts from a central overview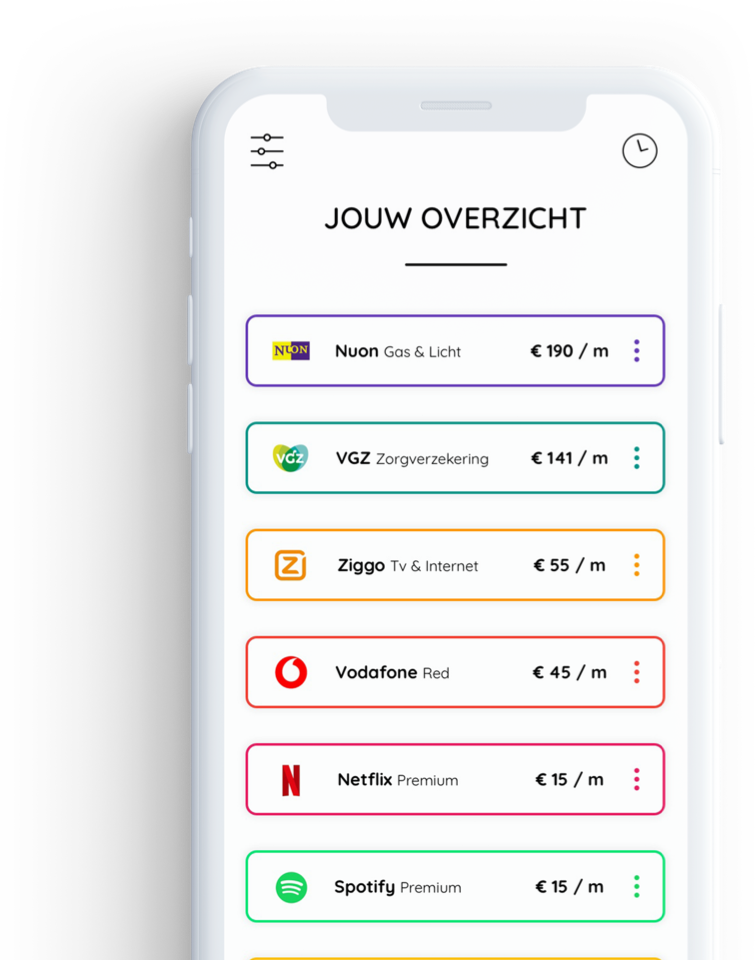 All your recurring costs in one place.
sync
Automatically import all your recurring costs by linking your bank.
security
As secure as your bank: We use TLS 256-bit encryption to secure your data.
brightness_high
Transparant and honest: You determine what happens to your data.
Dyme currently works with:



Free money.
There ain't no such thing?
With Dyme there is. Our users effortlessly save around € 530 per year.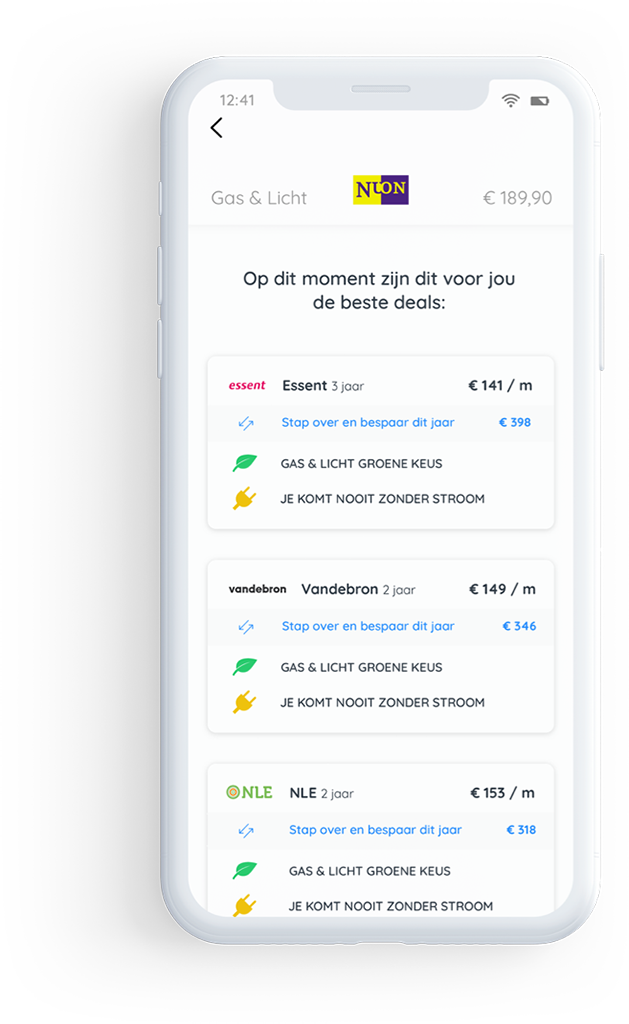 power_settings_new
Unwanted subscriptions? We track them down and happily pull the plug if you want to.
cached
Switching to a different provider pays off. We offer all the benefits, without the effort.
Start saving, download the app.