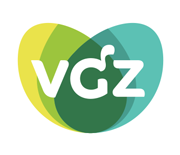 VGZ
Ontdek de zorgverzekering van VGZ en verzeker u van goede zorg. De ziektekostenverzekering met ruime vergoedingen voor een abstracte premie.
File a complaint about VGZ
Postbus 445, 5600 AK, Eindhoven
22
Complaints being processed
Not satisfied? Poor treatment? File your complaint about a company here.
We publish your complaints and forward it to the company.
The company resolves your complaint. You can move on with your life.